Eudyptula minor (3 stock photos)
Photo gallery for Eudyptula minor, the scientific name for the Little Penguin, aka Blue Penguin.
A cute little Blue Penguin looks curiously at visitors to the Auckland Zoo, New Zealand.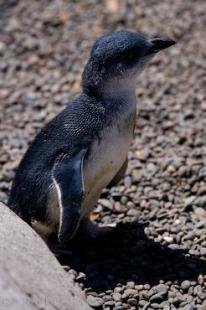 The cutest of all the penguins is the Blue Penguin or Eudyptula Minor which can be found around inshore waters in...