Photo: Peyto Lake Banff National Park Scenic View
Photo of Peyto Lake in Banff National Park, a famous Rocky Mountains destination
Stock Photo of Peyto Lake in Banff National Park. Peyto Lake Viewpoint is a must for all rocky Mountain Visitors. It is one of the most scenic places in the Rocky Mountains. Peyto Lake with its beautiful glacier blue water reflects the snowcapped mountains.
Peyto Lake Banff National Park Scenic View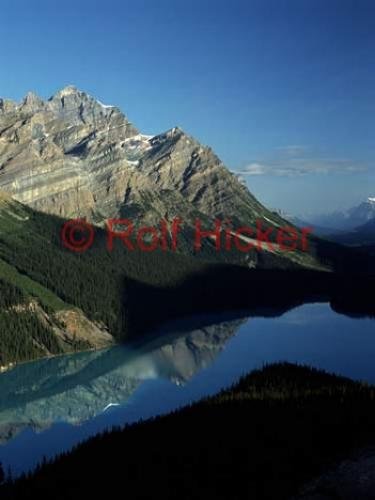 Photo of Peyto Lake in the canadian Rocky Mountains

Banff National Park, Alberta, Canada
Pictures from photo gallery "Province Of Granada"
Related stock photo galleries, pictures & travel ideas:
Peyto Lake Banff National Park Scenic View
Stock Photo
Peyto Lake Banff National Park Scenic View
Photo of Peyto Lake in Banff National Park, a famous Rocky Mountains destination
Photographer
Rolf Hicker
Stock Photo ID
peyto_lake.jpg peyto lake - Peyto Lake Banff National Park Scenic View